Oh, the stuff you find on Tumblr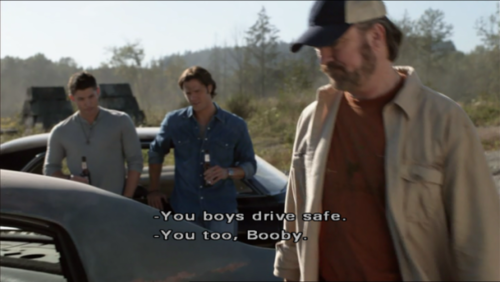 For those going to the LA SPN con-
Have the most amazing time!
Take lots of pics/vids and please do share. I live vicariously through you. I'll return the favor in August.
Oh, and those who are doing the Mishatines- have you already mailed out your cards? I got some pink paper and red glitter glue, but tonight might be homework hell. I think I can squeeze in a art project.
Meowmania
. My cats freaked out.